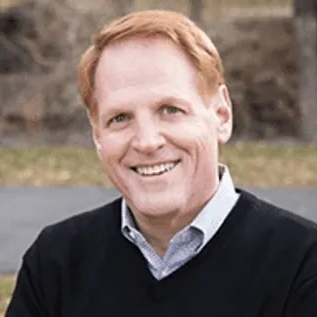 For over twenty years, Dr. Jeffrey Ogden, an internal medicine specialist, has been diagnosing and treating the residents of the greater Utah County area. Dr. Ogden addresses many types of illness, such as diabetes, high cholesterol, high blood pressure (hypertension), obesity, and hormonal dysfunction (thyroid, testosterone, and estrogens). He focuses on the prevention of disease and the preservation of optimal health.
Scott West, PA-C has been at Achieve Health Since 2017. He is interested in promoting healthy lifestyle changes for our patients with diabetes and weight management issues.
"My goal as a provider is to help improve the health of my patients through listening, educating, and encouraging them to make healthy lifestyle choices. I want people to be active in managing their health to achieve a healthier and happier medication-minimized life". ~ PA Scotty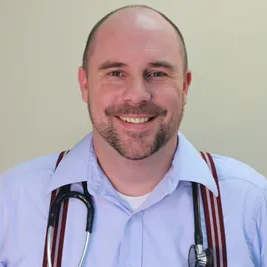 Alexandra T. Kottcamp, PA-C
Ally Kottcamp, PA-C joined our team in 2018. She speaks fluent Spanish. She has special interests in women's health issues.
I am passionate about encouraging, motivating, and inspiring others through education in nutrition, exercise, and healthful living. My goal is to help them achieve their highest physical, mental, and emotional health-related goals allowing them to live healthier and happier lives.
"I also enjoy working with our Spanish speaking patients, providing greater engagement in their healthcare". ~ PA Ally